James Pittam
Fitness Classes in Penrith
James Pittam's renowned fitness classes in Penrith will soon have you in tip top shape! Come to your local exercise classes for North Cumbria & Eden Valley
At James Pittam we offer a range of expertly designed fitness classes in Penrith, delivered by an experienced team of friendly trainers with an excellent all-round knowledge of what it takes to increase your fitness levels.
We all know that regular exercise is essential for our wellbeing, but busy schedules or a fear of exercise can sometimes stop us. The NHS recommends that we do 150 minutes of physical activity per week, to help us get the full benefit (including reducing our risk of certain cancers, coronary heart disease and stroke). Our fitness classes are a great way to help you towards that 150 minutes.
Group exercise classes carry a whole range of benefits:
They are a safe, welcoming environment, with instructors who can keep an eye on your progress. That means they can keep challenging you, or help prevent injury
They will help boost your fitness levels, helping you be leaner, stronger and more agile
Classes are fun!   They're a great way to meet new people, and a lot of our class members come regularly, as much to socialise, as for the fitness side of things.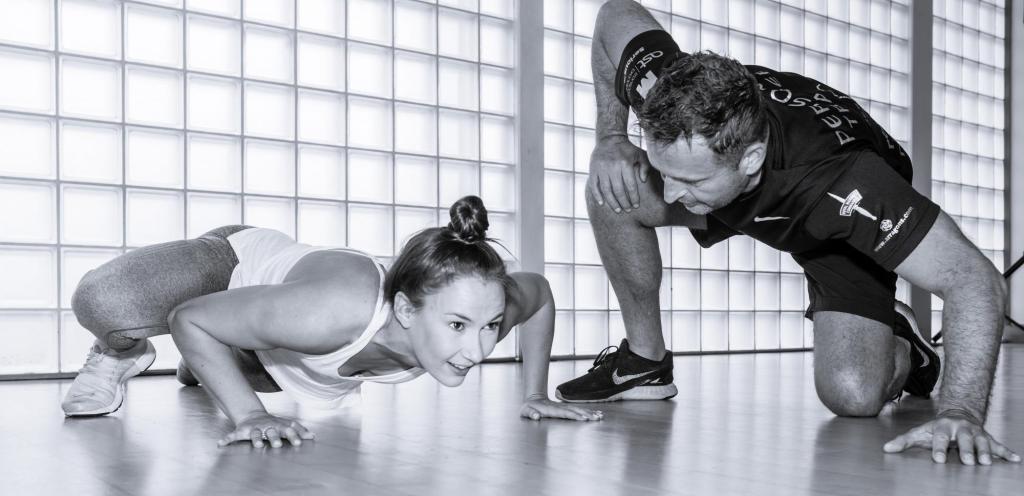 The classes we offer have been developed using years of knowledge and experience, to provide safe, challenging and fun classes to people of all fitness levels in Cumbria. We're proud of our small but effective range of exercise classes, with more being developed. We would be interested to know what types of classes you'd like to see us add too – get in touch to tell us more.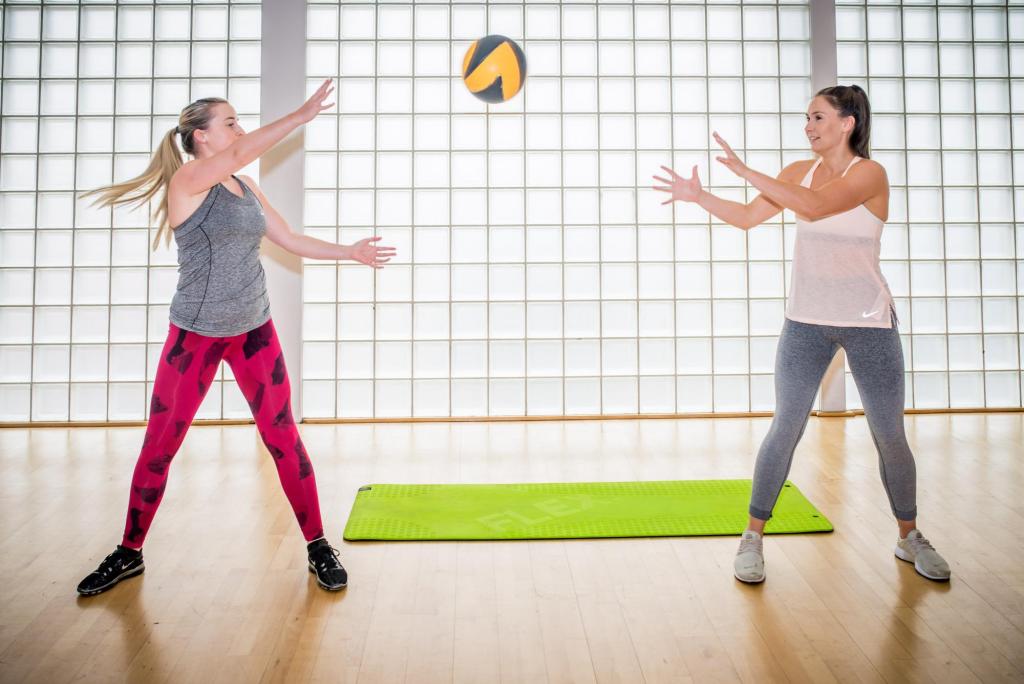 Our classes include:
Military circuits: developed in Penrith by ex Royal Marines Commando James Pittam. We have been running this popular class for over ten years. Designed to be a challenging full body workout, the weekly classes are held on a Saturday morning at Penrith Leisure Centre 
Senior circuits: designed specifically for the over fifties, our weekly class uses resistance bands and hand weights to deliver a gentler, low impact workout. This class has been running since 2003, and is held on a Monday morning at Penrith Evergreen Centre
Pilates coming soon: we are developing a Pilates class  - a body conditioning routine that will help build flexibility, muscle strength and endurance in the legs, abdominals, arms, hips and back.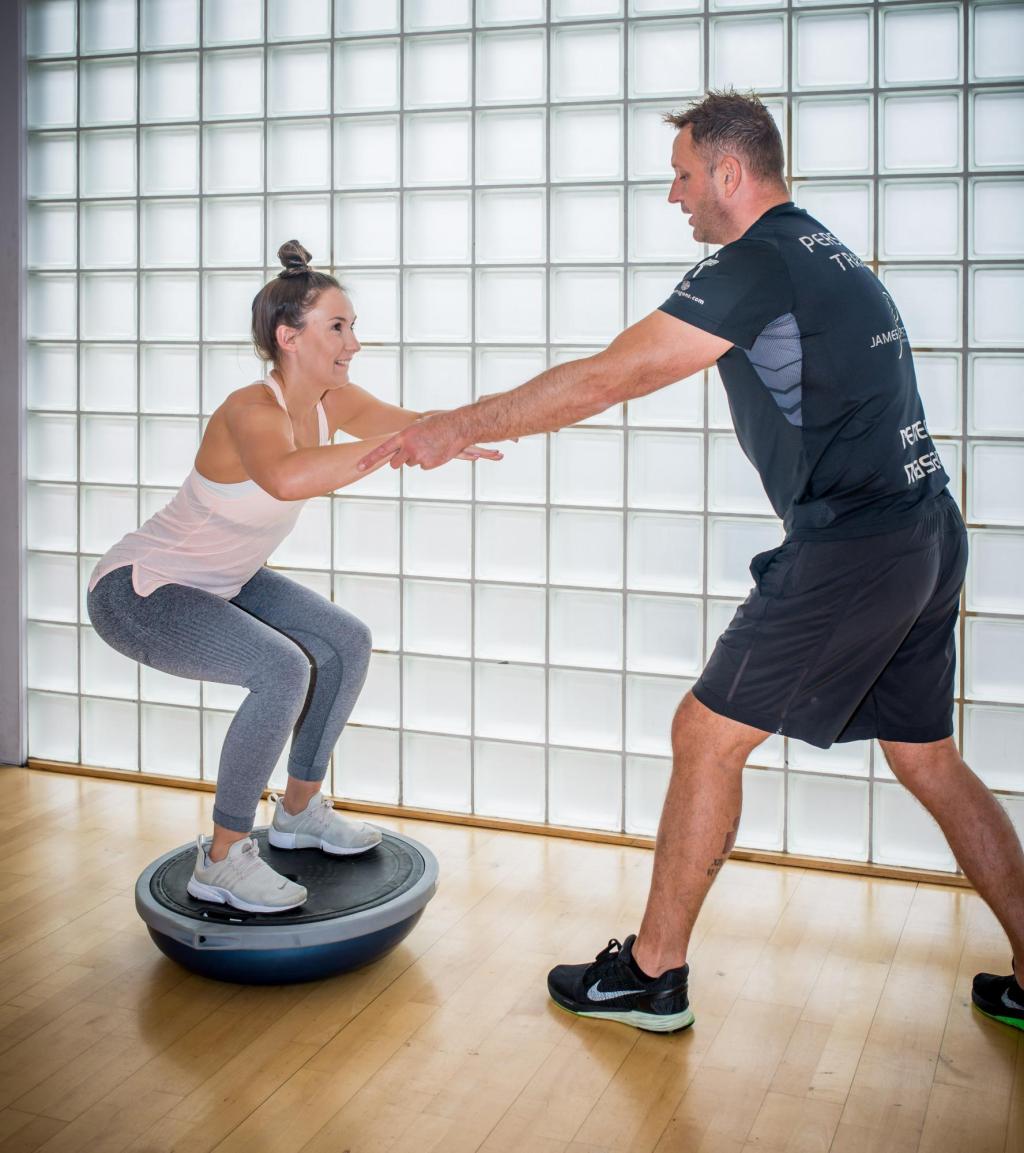 Our fitness classes are great on their own, but they're even better when they're paired with some of the other services we offer at James Pittam. Our sports massage team can help with any niggles that might be holding you back from exercise, or personal training can help take your strength and conditioning to the next level.
If you have any questions, contact the team or come along to one of our classes where we would be more than happy to help.