James Pittam
Food Sensitivity Testing For Cumbria
Food allergy testing at Penrith. Food intolerance & food sensitivity testing to help Cumbria residents understand symptoms & learn better dietary strategies!
At James Pittam, we're fully qualified to help you understand any food-specific intolerances or sensitivities you might have, through our simple testing process. But our advice doesn't stop there, we can work with that intolerance to help you feel better.
It is thought that up to 45% of the UK population has an adverse reaction to one or more foods they eat, so it's worth getting to the bottom of what's causing it.
We offer food sensitivity testing in Cumbria. We're proud to be the only intolerance testing service in Cumbria affiliated with Lorisian, an accredited intolerance testing laboratory with over 35 years industry experience, and James himself is an approved practitioner.
Once we know what kind of food intolerance or sensitivity we're working with, we believe it's important we work together to create your own action plan and help you apply the test findings to your diet.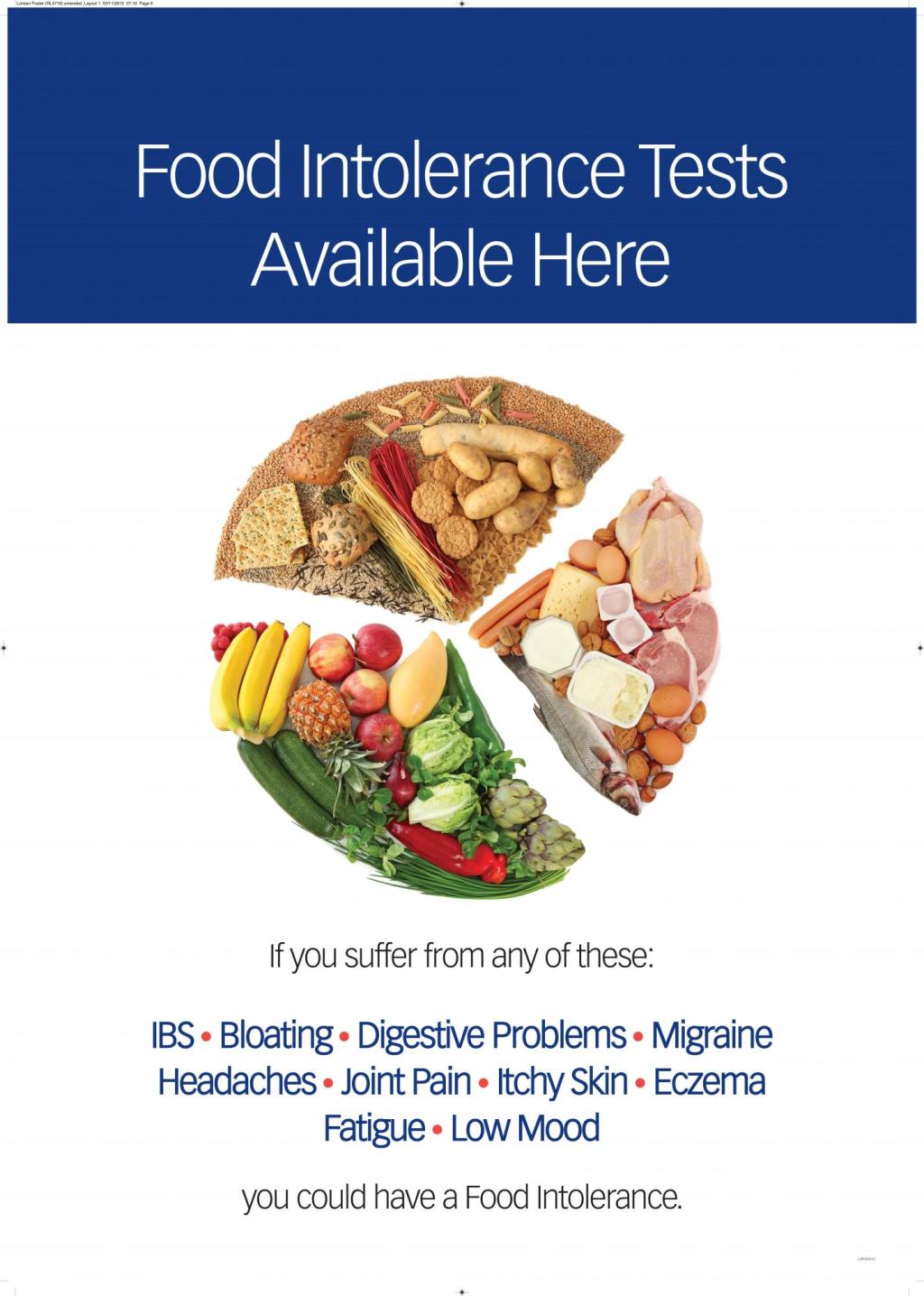 What is food intolerance?
You might have an intolerance if a particular food, or number of foods, causes an adverse reaction. When food or drink is digested normally, your body breaks down the proteins so they can be processed normally. With an intolerance, protein fragments might not be broken down properly, and will be too large to pass through your body in the normal way. That leads to inflammation, and sometimes can make you feel unwell.
Not to be confused with a food allergy (which we don't test for), intolerances aren't life threatening, but can and do have a huge impact on how you feel. They tend to happen gradually over time, and commonly affect the digestive system.
Food intolerance can be hard to diagnose through elimination diets, and sometimes your trigger foods aren't the most obvious, or reactions might not be immediately obvious.
Intolerances have been linked to conditions including fatigue, eczema and itchy skin, and digestive problems like irritable bowel syndrome, but we can help you take control. The first step is to identify what's causing you discomfort.
What happens during food intolerance testing at James Pittam?
We'll meet at one of our bases in Cumbria, where we will take a simple finger prick blood sample, to send to the laboratory for testing.
The testing process will look for any immune system based food intolerances, known as Immunoglobulin G (lgG) antibody reactions, to up to 208 food ingredients including selected dairy, meats, grains and nuts.
Once the testing's complete, we'll be in touch to help you understand your results and help you shape your diet around any food intolerances that we've identified. We're confident that we can help you feel better.
Why choose food intolerance testing at James Pittam?
That's where we're proud to be different. We not only offer high quality intolerance testing, but we'll work with you to understand what that means for your every-day life and, more importantly, your health. We think it's important that your test results help you overhaul your diet, or make simple changes that will impact you in a positive way.
We're experts is many areas of wellbeing, so we see identifying intolerances as very much part of that holistic approach. We're interested in helping you to feel better, and our expertise combined with the power of the test results will definitely help set you on the right path.
If you'd like to know how our expertise can help you, contact our team today.