James Pittam
Personal Training Cumbria
Personal Training is all about staying motivated, getting results and achieving them on schedule.
We recognise that every client is individual, and we know that every client requires a bespoke programme to achieve their goals. It's not just about choosing a male or female Personal Trainer for the gym, but having the right consultant for you through your entire programme of health and fitness development. This includes your training inside and outside of the gym, your diet, your lifestyle and all support services to ensure that you are in full health.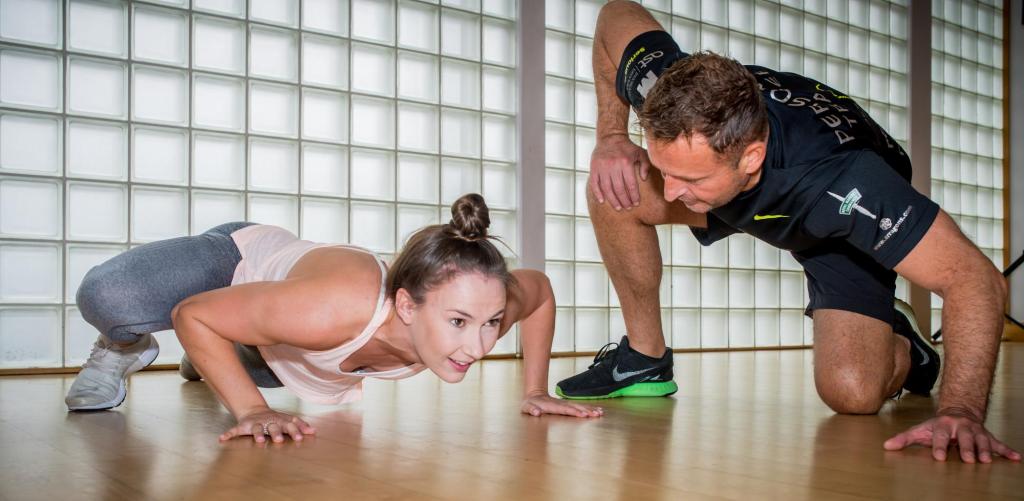 In our approach to training, we work to establish a good relationship with clients, together with plenty of motivation and feedback, as well as the following:
Convenient, time saving and flexible programming.
Personalised exercise prescription and reduced risk of injury.
Gradual increase in workload to encourage progress and achievement.
Consistency, rapid results and achievement of goals, including body fat reduction, weight loss, increased muscle tone and improved fitness.
Continual assessment and monitoring to motivate and ensure rapid improvement of fitness levels, appearance and a feeling of well-being.
Specialist workouts for Sports Specific conditioning, Pre and Post Natal women, Diabetes, Senior Citizens, High Blood Pressure, Heart Problems, Asthma, Injury/Post Surgery rehabilitation and postural correction.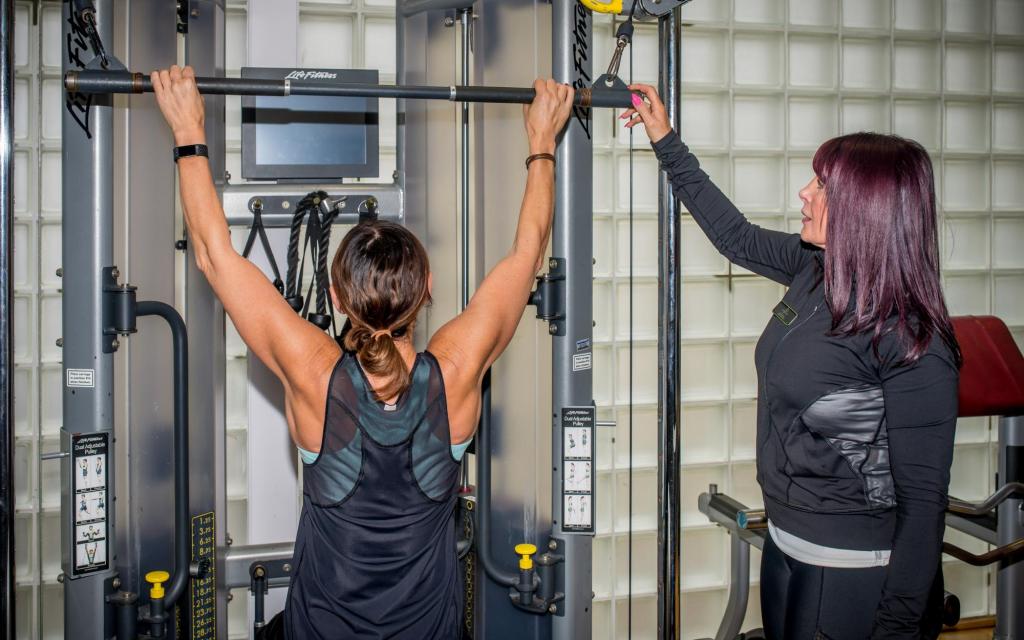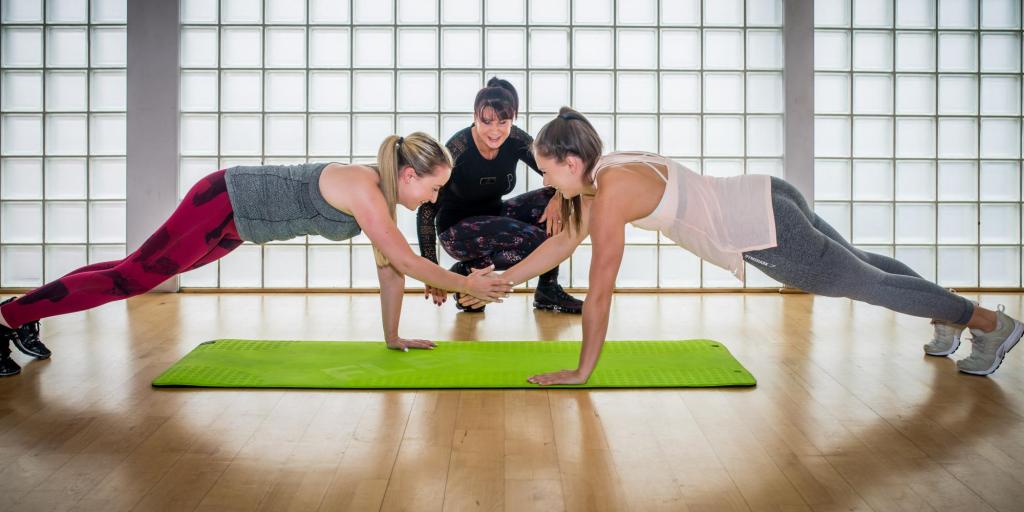 All our Personal Trainers integrate a wide range of training disciplines and methods to ensure that your interest is high and your body is always being challenged in a wide range of ways.  Following your initial Lifestyle consultation your trainer will develop your bespoke plan of action.  Your plan will be challenging, developing your fitness to making sure that you are not just leaner, but also stronger, more flexible, more stable and agile.
Through diligent planning and implementation we aim to make you feel like yourself again, only better!
James helped me achieve my goal of completing Ironman Austria by tailoring a programme taking me through 30 weeks of training. When I suffered an injury in my foot, he arranged a Sports Massage with Andy and a Physio assessment with Kate. That's the priceless aspect of working with James Pittam - his team of specialists in their respective fields. I surpassed my goal and completed the event over 2 hours faster than I dreamed.

Personal training client
Group PT- The Cost Effective Alternative
Working with a Personal Fitness Trainer and your own friends, or a small group of likeminded people with similar goals to your own, you will receive all the dietary and training support, guidance and motivation you would receive from 1 to 1 personal training but at a fraction of the cost. Not only will you benefit from the personal training experience but the social, group aspect will also motivate and encourage you on to new levels of achievement.
As part of your small group personal training sessions, you will receive a complimentary fitness and lifestyle assessment every 10 weeks to assess your progress and set goals for the future. We offer packages for between 2 to 4 people training together which reduces the cost of your session per person.
A common question is how much is a Personal trainer? Training with friends makes PT affordable, with personalised attention to each individual while maintaining the enthusiasm from a group environment.
Check out our team - Personal Trainer near me