James Pittam
Physiotherapy in Penrith
Call us for Physiotherapy in Penrith. Helping everyone to retain mobility & build strength across the Lakes & Eden Valley! All fitness levels. 01768 840034
Are you looking for physiotherapy in Penrith, or close to home, near the Eden Valley? The expert team at James Pittam works with you to get you back on the road to recovery following a sports injury, to help improve mobility or reduce long term pain. All of our team is registered with the Chartered Society of Physiotherapy.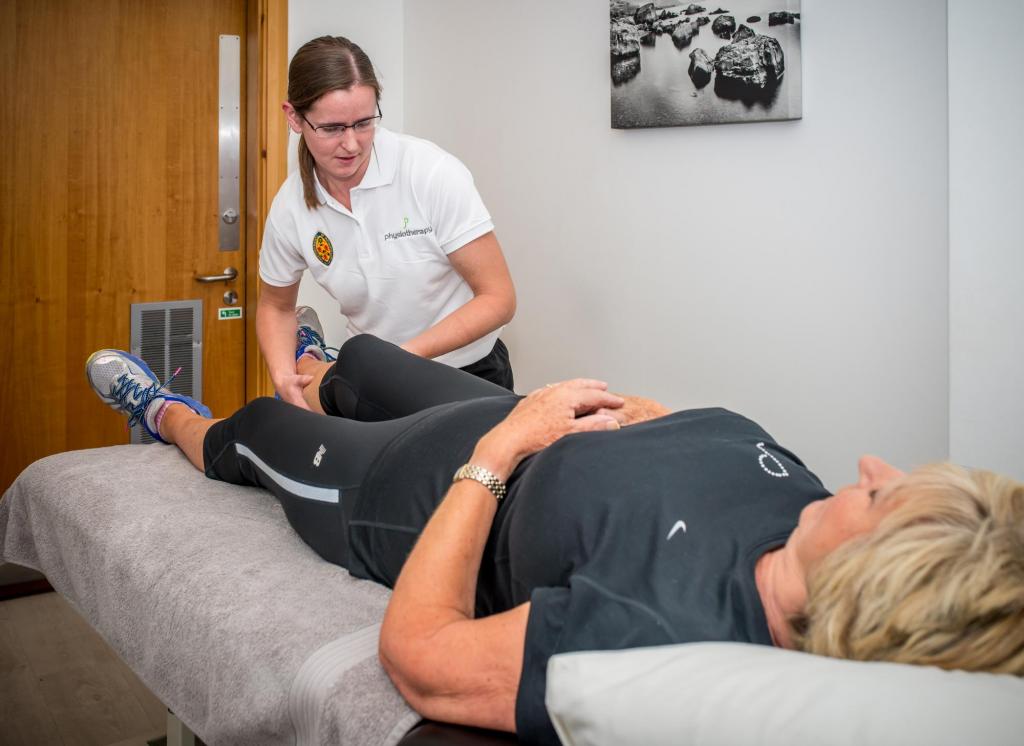 We will help you build strength and improve mobility thanks to our years of experience in the health and care profession. That might mean getting back to training more quickly, or an improvement in a long-term condition, but we're confident we can help.
What can Physiotherapy help with?
Our team will start with an assessment to make a clinical diagnosis and make sure you get the right treatment for you.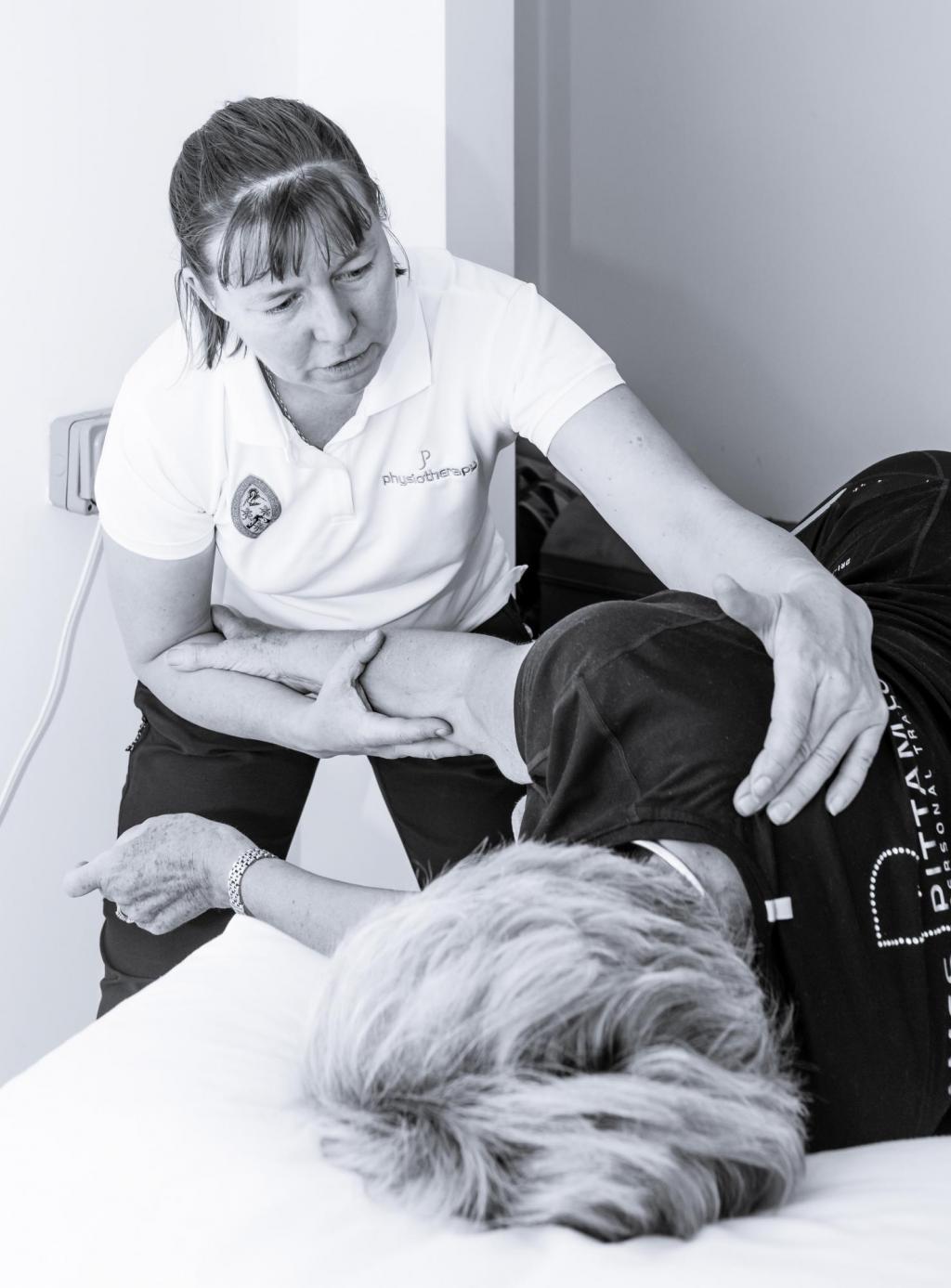 The team has specialist experience in treating:
Spine including neck, thoracic and lower back
Upper limb including shoulder and wrist
Lower limb including hip, knee, and ankle
Strains and sprains
Sports injuries
Sports physiotherapy
Pre and post-surgery physiotherapy/rehabilitation
Hyper-mobility
Work-related injuries, for example, postural issues or repetitive strain injury
Joint pain and arthritis
Specialist neuro physiotherapy, for example, recovery after stroke, spinal cord or head/brain injury, or help with movement patterns in people with MS or neurological conditions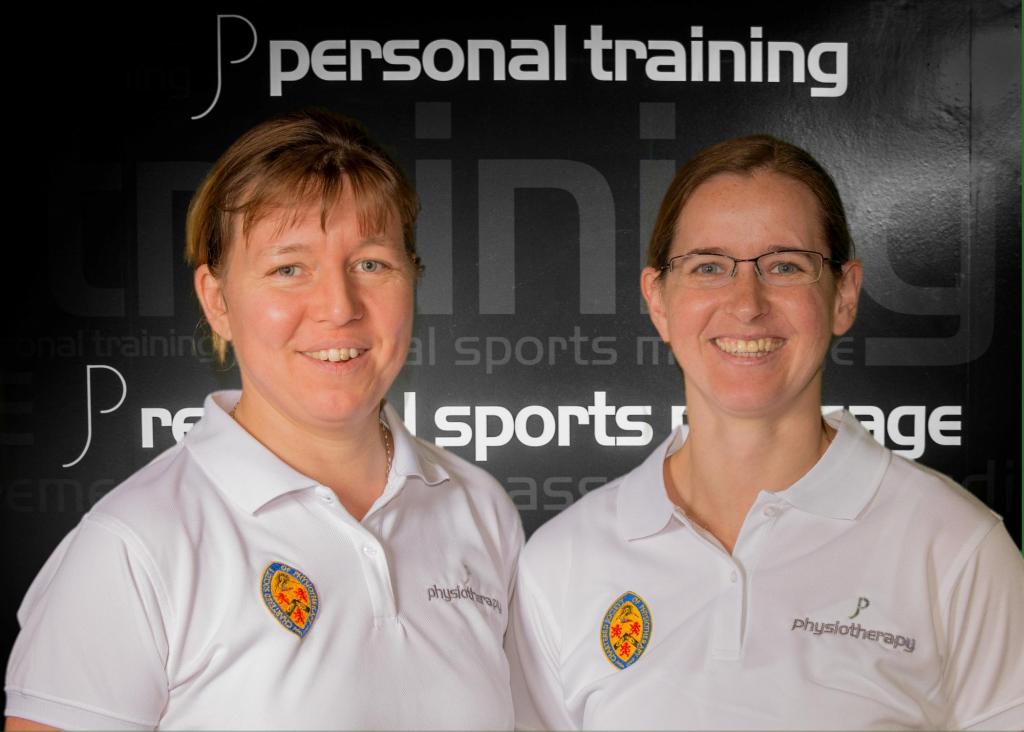 Why choose James Pittam for physiotherapy?
At JP Physiotherapy, we don't believe in physiotherapy ending when our session is over. That's what makes physiotherapy different to sports massage – it's a continuous plan of treatment that you'll need to work on too. To get the most benefit, we'll work with you to produce specific exercise plans, and we'd encourage friends and family to get involved.
Alongside our expert advice on your condition, including tips for preventing future issues, we can offer biomechanical assessments, strapping and taping and mobilisation and manipulation of joints. One of our physiotherapists, Kate Buckton, is also a Pilates instructor and trained at the Australian Physiotherapy Pilates Institute. That means she can uniquely apply modified Pilates within treatment plans to improve conditioning for neuro-muscular activity, co-ordination, balance and sensory control of movement. We believe that's one of the things that sets us apart.
Contact our Physiotherapy team today, to see how they can help you get moving again.
After suffering from several running-related injuries, James referred me to Kate. I was very impressed with her knowledge, understanding and her professional approach. She listened carefully to my symptoms, the history and mechanism of injury and understood the demands of my lifestyle and work in the outdoors. It is great to have a structured team of professionals from PT programmes through massage and even Physiotherapy.

Physiotherapy in Penrith