James Pittam
Sports Therapy in Penrith
Do you have a new sports related injury?
Or are you looking for help with long term pain?
Our Sports Therapists in Penrith, registered with the Sports Therapy Association, can help diagnose and treat the areas you're worried about. They can also give you a training plan to help you prevent them happening again.
We provide services in these areas:
Advanced Sports Therapy
Sports injury assessment and treatment
Hands on sports therapy & injury clinic
Sports rehabilitation
Sport specific plans for injury prevention.
What Is a Sports Therapist?
Sports Therapy is a specialism within physiotherapy. A Sports Therapist's focus tends to be on improving your mobility and strength to cope with your sports activities. However, it isn't just limited to athletes (as a lot of people assume). Our Sports Therapists can help with day to day conditions and problems including (but not limited to):
Repetitive strain injury (RSI)
Hamstring injuries
Plantar Fasciitis
Scar tissue
Tendinitis.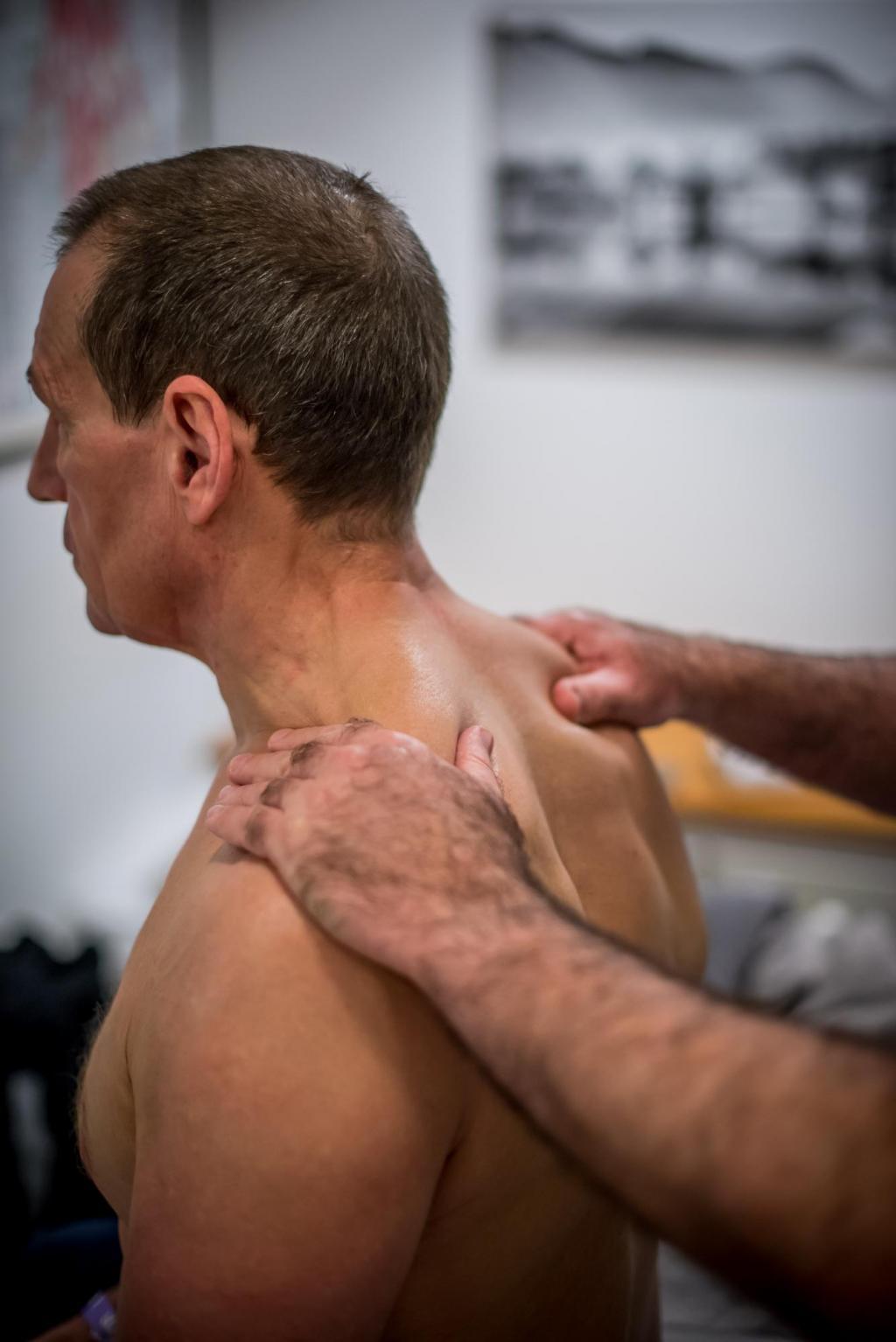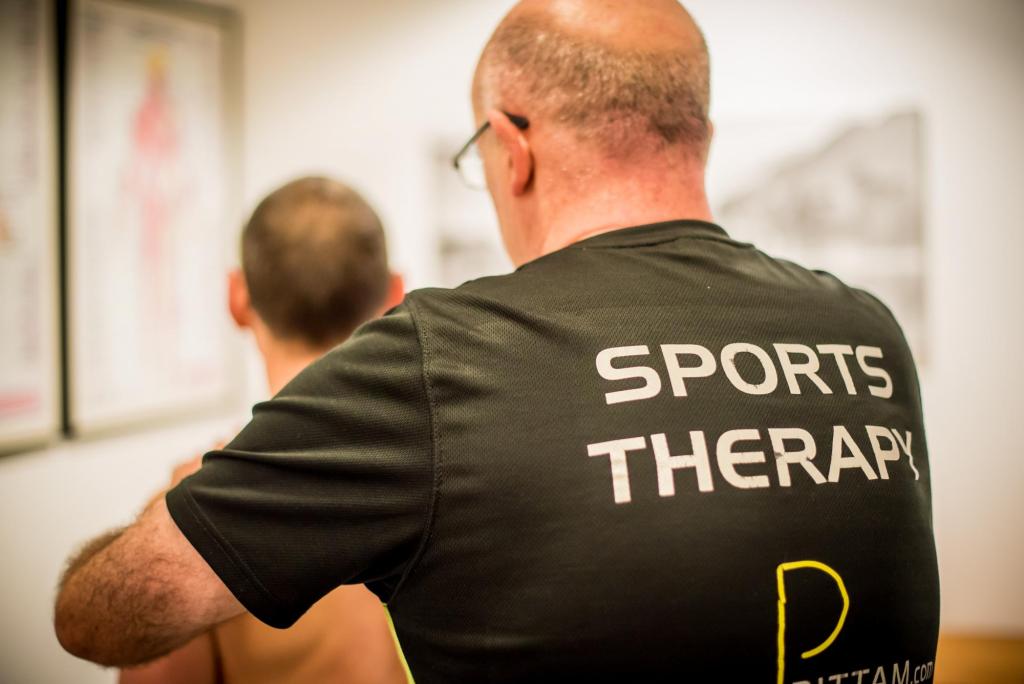 What Are The Benefits Of Sports Therapy?
The focus of our advanced Sports Therapy support is musculo-skeletal. It is a hands-on treatment regime that can work on its own or augment traditional physiotherapy treatment: helping you get back to training or normal life more quickly. The advanced sports therapy techniques we use, improve mobility, help with longer term pain and help to prevent injury. This ensures that you feel better more quickly after injury and can give you the confidence to push your performance with reduced fears of a new injury.
Why Choose James Pittam For Sports Massage Therapy?
Available at Penrith Leisure Centre in Cumbria, our Sports Therapy clinic has a wealth of experience delivering remedial therapy and orthopaedic and sports physical therapy in Cumbria. We won't treat your injury or pain in isolation but will help you address the issues that might be causing it. We always try to treat the whole person!
Our focus will always be in helping you prevent any future injuries, so we'll give you all the help and advice we can to help you stay pain free. If we think you need additional physiotherapy to complement your sports rehabilitation treatment, our team can arrange that for you through our in-house physiotherapy service. That's where we're proud to be different.
The team is here to advise you on your most suitable treatment option, contact us to find out how we can help you.