James Pittam
Neurological Physiotherapy Penrith
At James Pittam Health and Fitness, Penrith, we're proud to offer neurological physiotherapy to Cumbria's people.
For neurological physiotherapy in Cumbria, to aid mobility & strength improvements after stroke, MS, head or spinal injury, call our neuro physio specialist!Neuro physio is a type of physiotherapy that helps restore movement patterns in people with disorders of both the central and peripheral nervous systems. It can also help with walking difficulties and muscle stiffness.
We offer services in:
Rehabilitation of movement and strength following a stroke. If you have weakness or paralysis, we'll work with you to help build strength. We can also help with any difficulties you might have while walking
Aiding movement patterns in those with disorders of the central nervous system, including Multiple Sclerosis (MS) and Motor Neurone Disease. We use stretching exercises, which can help with muscle spasms or stiffness, along with other treatment methods
Recovery of movement following spinal cord or head/brain injury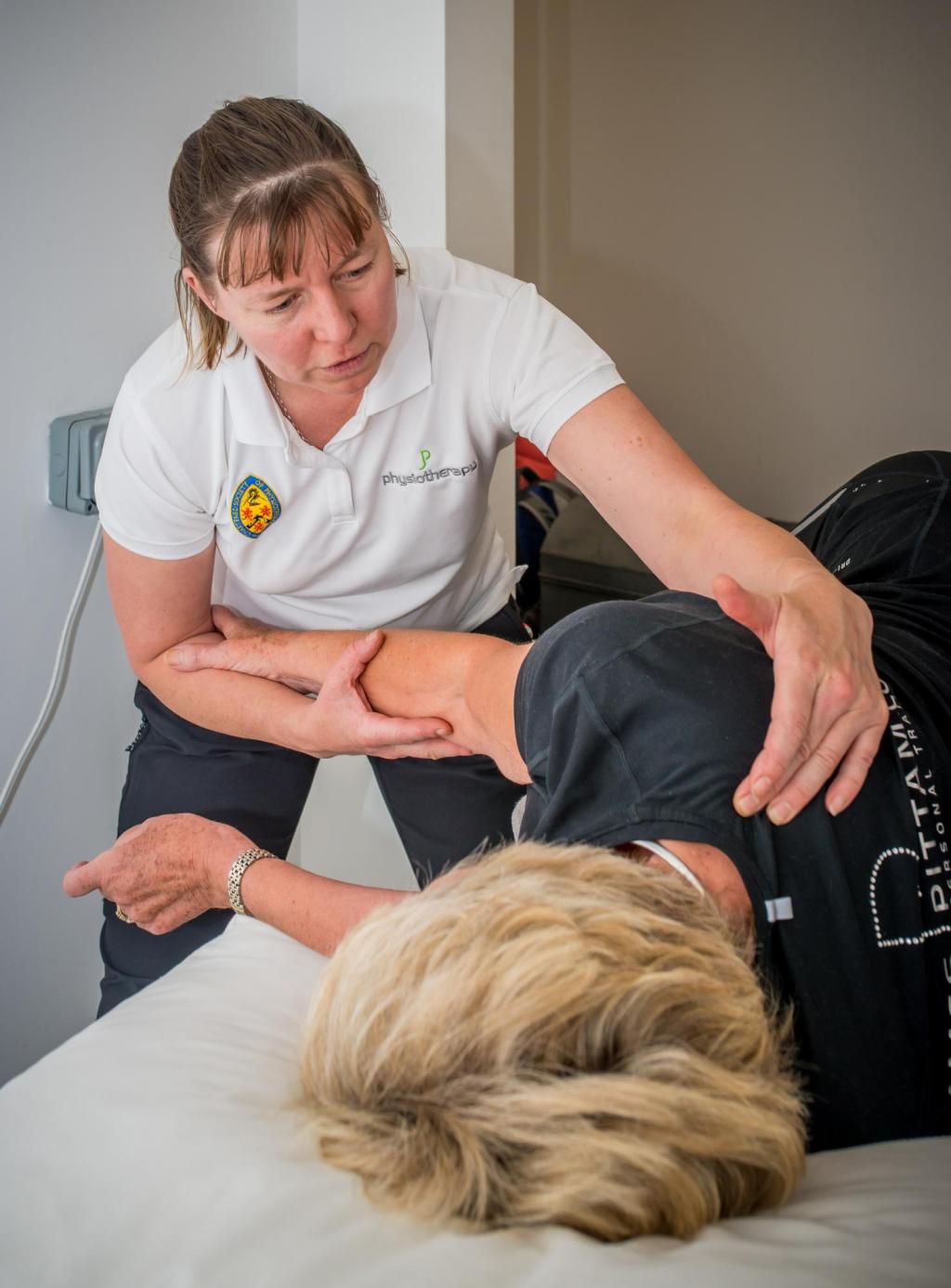 Along with treatment, we'll give you an individual plan to take home with you. That will guide you through exercises you can do yourself, in between sessions, to help you get the most benefit from your physio. We will need to work as a team, and we would encourage your friends and family to help with your exercises too.
Why choose James Pittam for neuro physiotherapy?
Our Neuro Physiotherapist Kate Buckton, registered with the Chartered Society of Physiotherapy, offers our neuro physiotherapy services from our clinic at Penrith Leisure Centre. She has many years' experience in helping people who have movement issues that have been caused by a nervous or neuromuscular disorder.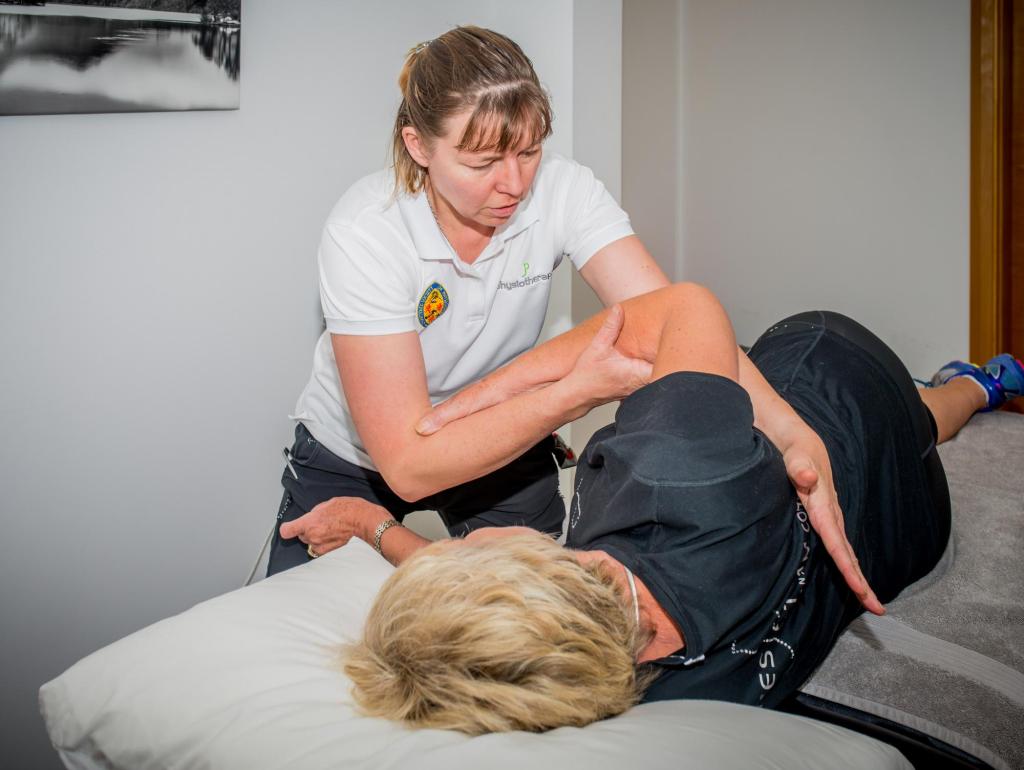 Kate has been a qualified Physiotherapist since 1997, and has developed a broad range of skills, including some time working in rehabilitation centres in London and the North of England.  She developed her Pilates skills through the Australian Physiotherapy Pilates Institute and now brings that knowledge to the team by using modified Pilates within treatment plans. This helps improve conditioning for neuromuscular activity, coordination, balance and sensory control of movement.
We know that recovery and rehabilitation, along with long-term management, is unique to each person. Our specialist will help you overcome and manage symptoms through normal movement patterns. Together with specific exercise plans, tailored to you as an individual, you have a combination of effective treatment.
To find out how our team's expertise can help, contact us now.