James Pittam
Life Coaching
Just like a PT will get your health & fitness in shape, Zoe will help to get the rest of your life in shape. Near you, in Penrith
As The Human Transformation Coach, Zoe works with people to clear their path, find purpose in life, and live a life of fulfilment and authenticity that unleashes their fullest potential. Transformations from the inside, that ripple across all areas of life on the outside. 
We are each as unique as a fingerprint, and Zoe wants to help you to get out of your own way, empowering you to fully live life as the best version of your unique, individual & confident self.  Your dreams can become a reality, because you hold all of the potential, it just needs to be unlocked. 
Underpinning Zoe's Coaching to deliver radical results to clients, is developmental, positive and behavioural change psychology. 
As a Coach Zoe focuses on areas such as; 
● Confidence Building & Eradicating Limiting Beliefs
● Fulfilling Potential
● Optimising Daily Performance
● Goal & Ideal Life Discovery
● Balance of Life Mapping
● Mindset & Habits Formation
● Enhancing Health & Fitness
● Values & Strengths Discovery  
● Stress & Anxiety Management 
● Relationship Flourishment
Zoe, also known as The Human Transformation Coach, certified as an ICF (International Coaching Federation) accredited Life Coach, which holds the gold standard for coaching. Zoe trained with the world class coaching organisation, the Human Potential Institute, which is led by Founders Dave Asprey; the 4 x New York Times Best Selling Author & Webby Award winning podcast host of Bulletproof Radio, as well as Dr. Mark Atkinson MBBS; Medical Doctor, Human Potential Teacher, Speaker & Author. 
Zoe changed career after reaching the pinnacle of her Corporate career as Regional Account Director of a National Plc, to become a Human Transformation Coach. And now at aged 36, she is helping others both locally and globally to fulfill their potential, and create a life of their dreams, becoming the best version of themselves they can be.  "I get to see client transformations before my eyes, and it is a truly rewarding thing todo, as something that is now my profession".
So What is Coaching? 
Coaching is about empowering people to uncover solutions for themselves & unlocking andmaximising their fullest potential. Coaches trained with a Coaching Provider with an ICF credential,will work to: 
● Discover, Clarify, & Align With What The Client Wants to Achieve. 
● Encourage Client Self-Discovery. 
● Elicit Client-Generated Solutions & Strategies. 
● Hold the Client Responsible and Accountable. 
To Conclude
If you are interested in making improvements or change in your life, or reaching goals that little bit quicker, reach out by emailing James Pittam Health & Fitness at  info@jamespittam.comwhere you can book in a Free 30 Minute Discovery Call with Zoe to see if Coaching could be a good fit for you.
Could this be the year of the ultimate you?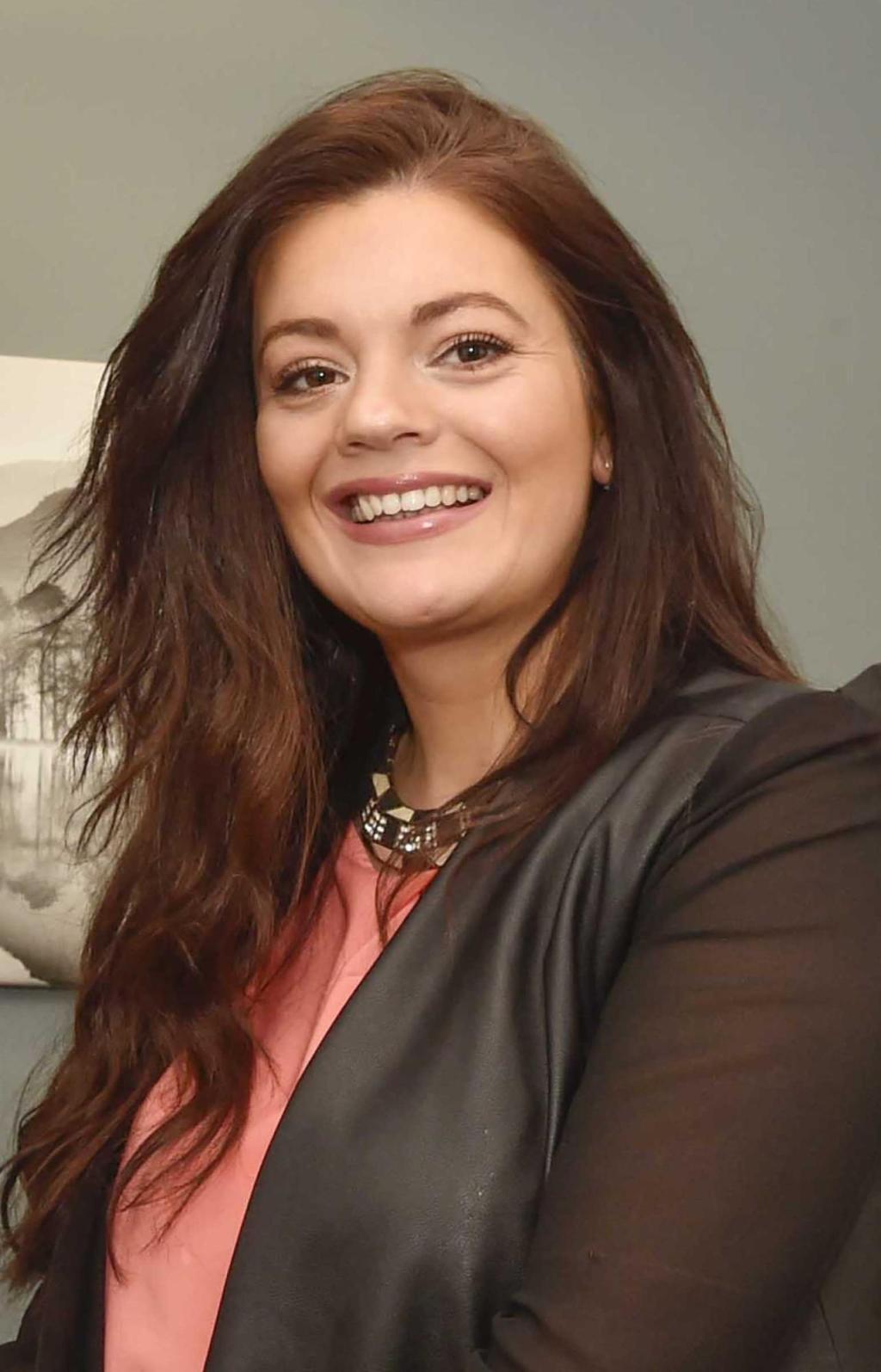 Why choose James Pittam Life Coaching Services in Penrith?
Our specialist in Life Coaching brings a wealth of experience to Cumbria and can tailor therapy to your individual need. We are pleased to be able to make this service available at Penrith Leisure Centre.
Zoe has the qualifications and experience to understand you as an individual. Zoe's experience also gives her great insight into short or longer term therapy. 
This is a great fit for people wanting to the best version of themselves and optimise their life. She will work with you to identify problems, to resolve these and to move towards your goals.