James Pittam
Counselling Penrith: Qualified Psychotherapist & EMDR Specialist
You can now find a counsellor who provides EMDR therapy and is a highly experienced psychotherapist, near you, in Penrith
It is now widely accepted that psychological wellbeing is imperative for our health! Too often, we don't prioritise this. Mental health issues can have an impact on our daily lives affecting our thoughts, feelings and behaviours. Daily worries can develop into longer term problems and seeking professional support can help you move through and beyond these. With Kerry on the James Pittam health & Fitness team, it is even easier to find a counsellor near you in Penrith.
What is Counselling?
Counselling is most often undertaken as a talking therapy. This offers you the space to explore and discuss problems and this is in a safe, confidential environment. Often people want to change aspects of their lives that are causing difficulty. Others may want to spend time exploring thoughts and feelings to understand how they feel.
The role of a counsellor is discrete in our private practice. We do not to tell you what to do, but to work with you. Our person centred counsellor helps you to identify concerns, feelings and issues which may be leading you to feel 'stuck'. 
Understanding the roots of the cognitive and behavioural difficulties can be critical! Identifying the source of anxiety, depression or low self-esteem is the essential first step. Knowing where they have originated, can be a driver in making the positive change you need.
Kerry, who will be working with you is a trained and experienced psychotherapist. She brings years of experience in counselling and as a psychotherapist working with a range of issues. Her experience will help you unravel the range of difficult thoughts that are holding you back.
Therapy is tailored to your individual needs. There will be an initial assessment by your Counsellor. Only then will she advise on the treatment plan. As part of the plan she will suggest an appropriate number of sessions to facilitate your recovery.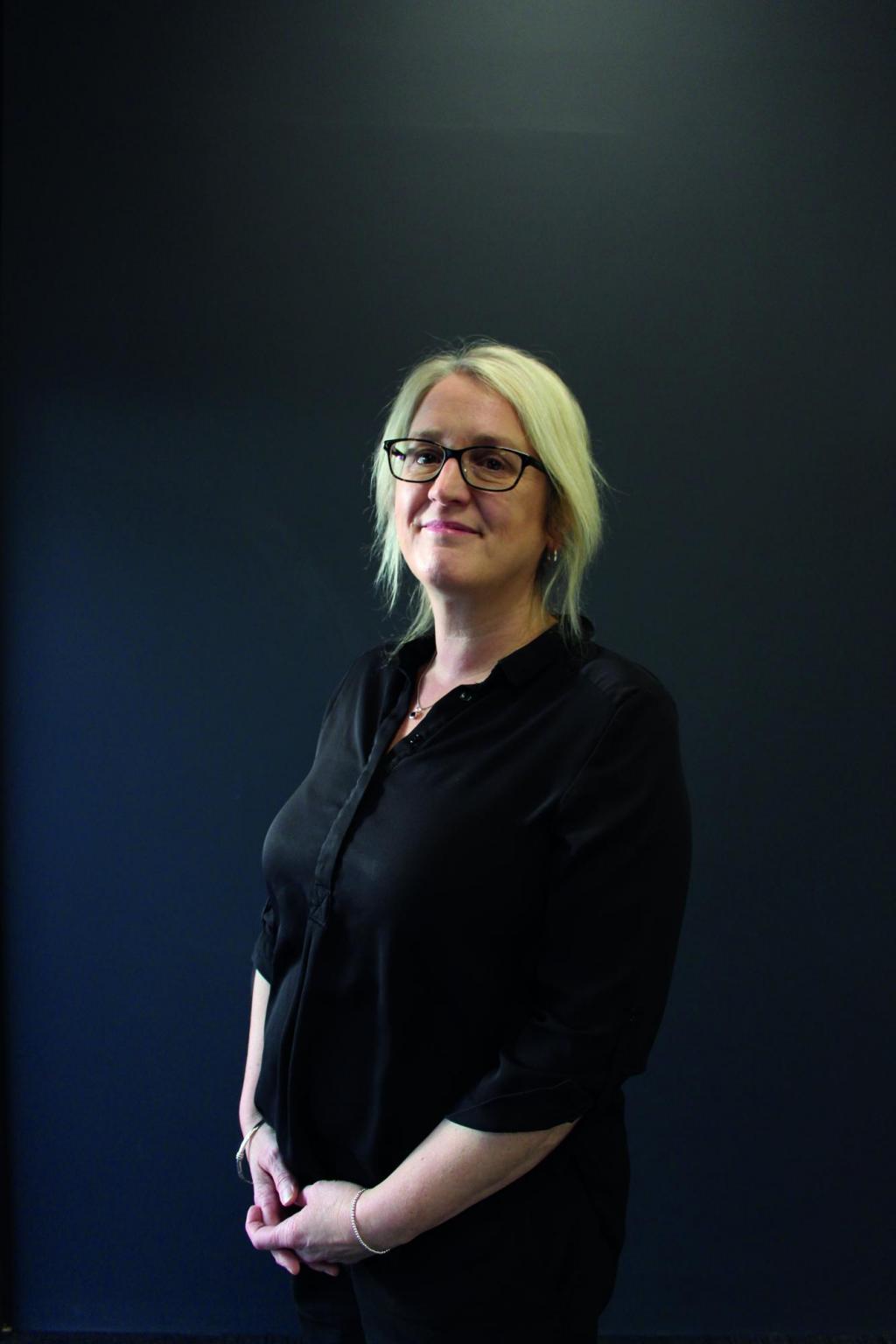 What are the benefits of Counselling?
Being heard in a non-judgemental environment
Protected time for you
Self-awareness
Normalising emotions
Feeling less isolated
Learning coping strategies
Relief from symptoms
Better expression of emotions
Increased confidence
Improvement in self-esteem
Self-acceptance
Being able to manage stress, anxiety and depression
Conflict resolution
Improvement in relationships
Addressing psychological health can benefit physical health
Examples of issues where seeing a counsellor is effective:
 Trauma
Anxiety
Depression
Stress
Sleep Problems
Low Self Esteem
Motivation
Performance Anxiety
Grief
Relationship Issues
Pain
Phobias
OCD
Health Anxiety
Social Anxiety
EMDR Therapy in Penrith
Eye Movement Desensitisation and Reprocessing Therapy (EMDR) is a form of psychotherapy., and has proven to be effective in treating trauma. The therapy is recommended by the UK's National Institute of Health & Clinical Excellence (NICE) for Post-Traumatic Stress Disorder. 
When we experience traumatic events, we can relive the distressing thoughts and feelings involved and can feel stuck or helpless.
An EMDR therapist aims to help 'process' these memories and reduce the impact. We can't change what has happened, but we can change how we react to those incidents.
EMDR trauma therapy is very effective for the following:
Childhood abuse/neglect
Assault
Road traffic accidents
Surgical trauma
War related experiences
Work related experiences
Stress, depression, anxiety
Obsessive, compulsive disorder
Phobias
Performance anxiety
Motivation
Why choose James Pittam Counselling Services in Penrith?
Our specialist in counselling and psychotherapy brings a wealth of experience to Cumbria and can tailor therapy to your individual need. We are pleased to be able to make this service available at Penrith Leisure Centre.
Kerry has the qualifications and experience to understand you as an individual. This is true for short term therapy to address worries or stress. Kerry's experience also gives her great insight into longer term therapy. She is a registered member of UKCP (link) and the EMDR Association (link).
This is a great fit for cases involving trauma or long term health conditions. She will work with you to identify problems, to resolve these and to move towards your psychological goals.